Furthermore, we choose the best intermediaries with regard to their competence and their ability to handle the production of printed materials, from their design to delivery, in the most efficient and cost-effective manner. The entire graphic chain is controlled, from the graphic creation or pre-press services, from the choice of printer to the routing of the documents produced, including their finishing and stocking, whilst taking the rationalisation of costs into account.
EXPAND YOUR REACH
- Knowledge of diasporas
- Experience in ethnic marketing
- Logistics management expertise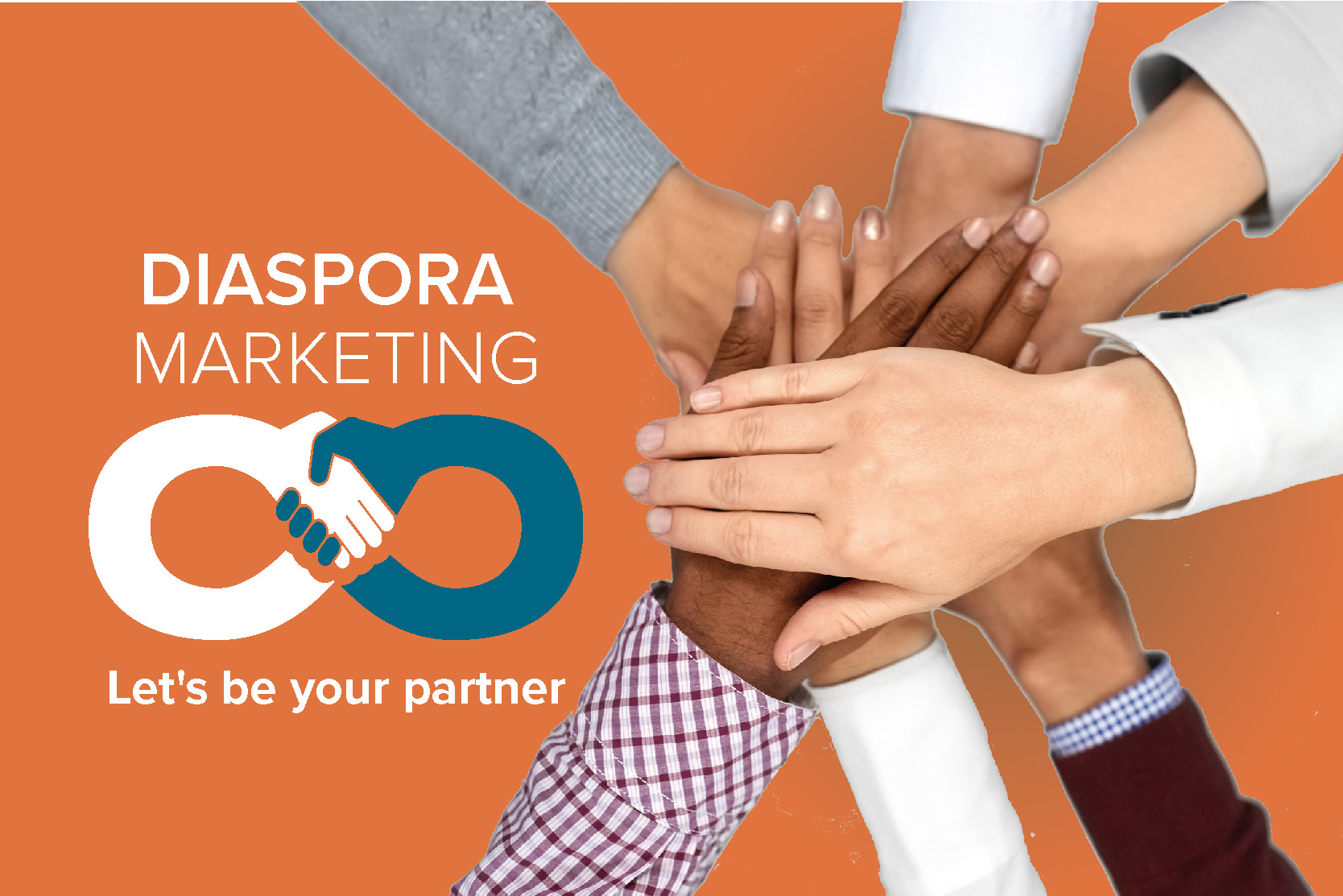 ONE CAMPAIGN, ONE TARGET
- Organisation of installation tours in your stores or agencies network throughout Europe
- On-site installation : signs, stickers, displays,...
- Creation of innovative branding campaign according to the actions and ethnic themes)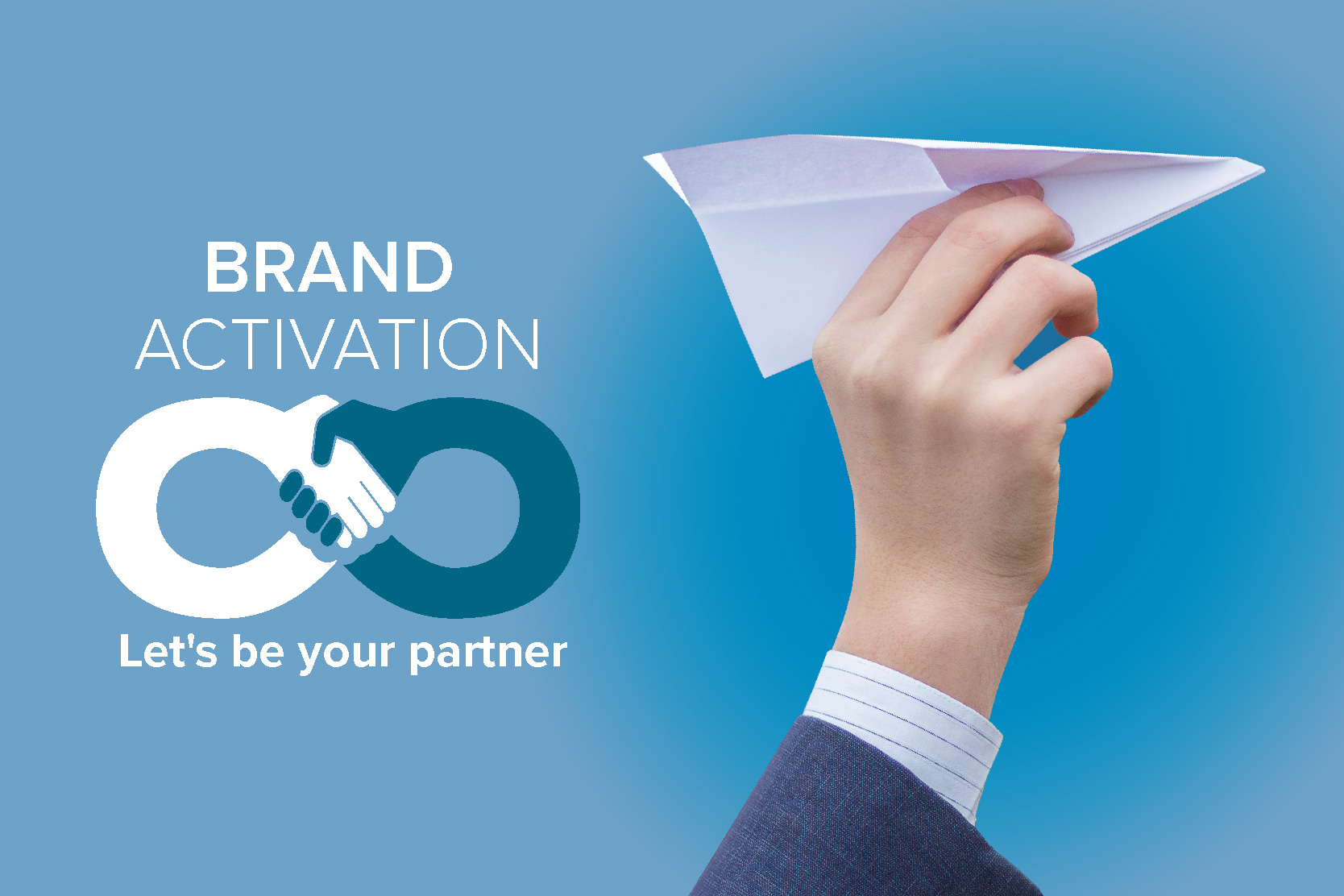 LOGISTICS TAILORED TO YOUR NEEDS & EXPECTATIONS
- Organisation of installation tours in Europe
- All handling, processing, packing and labelling operations
- Production and distribution of advertising packages
- A permanent focus on finding innovative logistics support solutions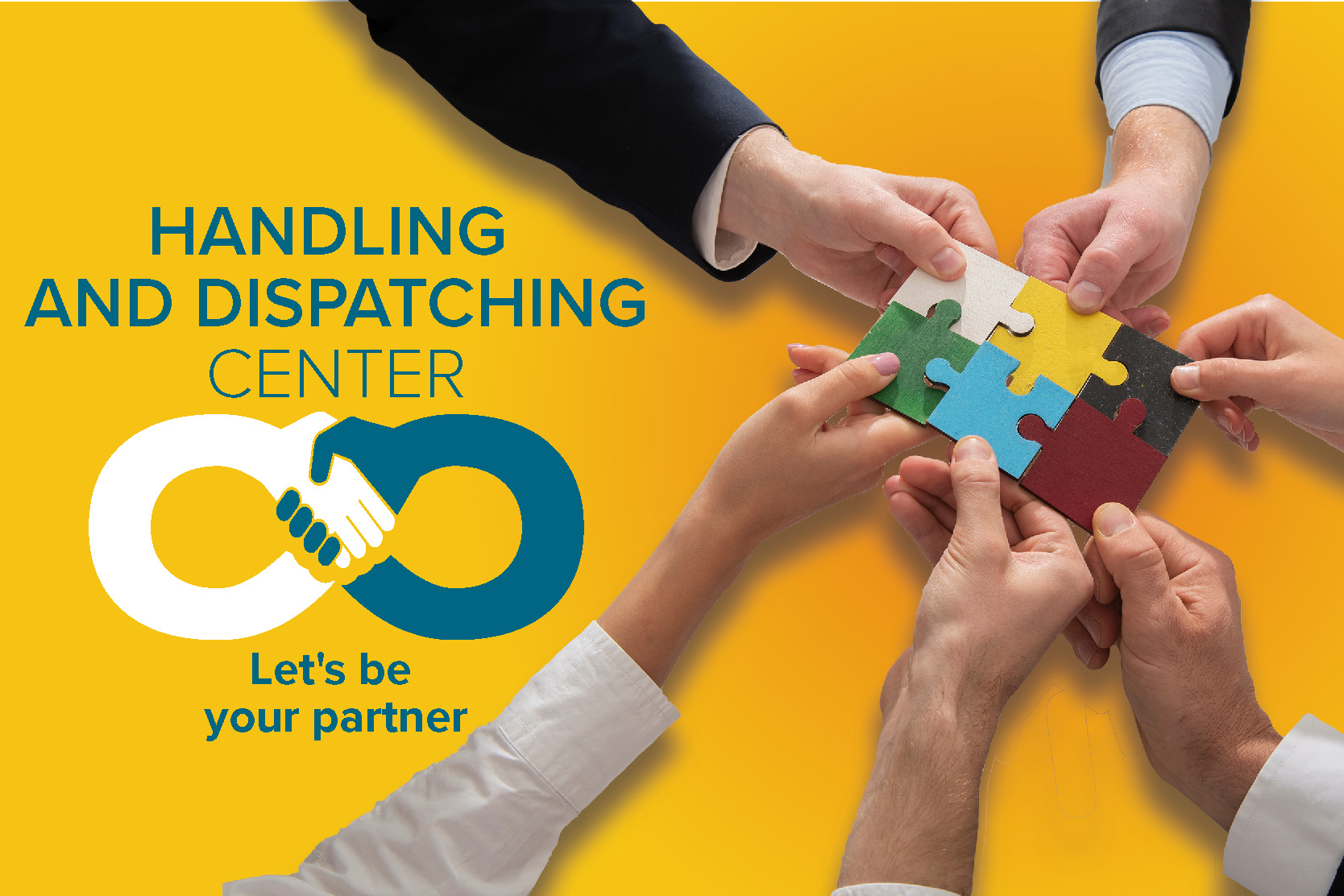 ARTWORKS SERVICES
We are fully skilled in the design and creation of sales and advertising brochures, corporate presentations, logo design, posters, annual reports, and the creation of brochures, catalogues or advertising material, in addition to website creation and advertising banners.
We combine our extensive range of products with our design knowledge to create a powerful impact.
PRINT MANAGEMENT & SERVICES
We print all your print requirement (small and large format, on paper, textiles, promotional objects, displays,... We serve our valued customers by providing a total service - quality business printing, delivered on time, and at competitive prices. Our friendly personal service yields professional results - every time.
To reduce costs and delivery times. To reduce the risks and the stress level. To improve the quality. From selecting good suppliers to optimising the technical procedures in respect of our machinery, Crea2print takes over all your print purchasing operations.
Thanks to the strength of our international network of suppliers (including China), we offer the best value for money on the latest promotional items. We ensure perfect compliance with your brand and your entire graphic identity.
HANDLING & DISPATCHING CENTER
Finishing & Picking
You have got the message and the materials. What you now lack is the time to spend hours assembling, packing, addressing and shipping items. We guarantee the accuracy and quality assurance you need to put together and send out your most important projects. Our assembly team will ensure that your project is kitted and sent correctly everywhere and on time. Dependability, confidence, knowledge and responsiveness are just a few reasons companies choose to have their important printing assignments managed by us. Whether you are implementing a new marketing strategy or need to maintain crucial printed inventory levels to allow your business to run smoothly. All these services are performed in our own logistics centre HDC Concept.

Delivery
Supplying several points of sale in a very short time can prove complicated and extremely costly. Our expertise enables us to anticipate and optimise your logistics problems from A to Z and we offer you the best transport methods that meet your budget and delivery times.